MAKE SCREEN TIME A TREAT FOR YOUR EYES EVERY TIME
Nanolumi brings you the best in reliable, high performance advanced luminescent materials for premium quantum dot displays. We create cadmium-free products that transform screen time into a unique and immersive viewing experience.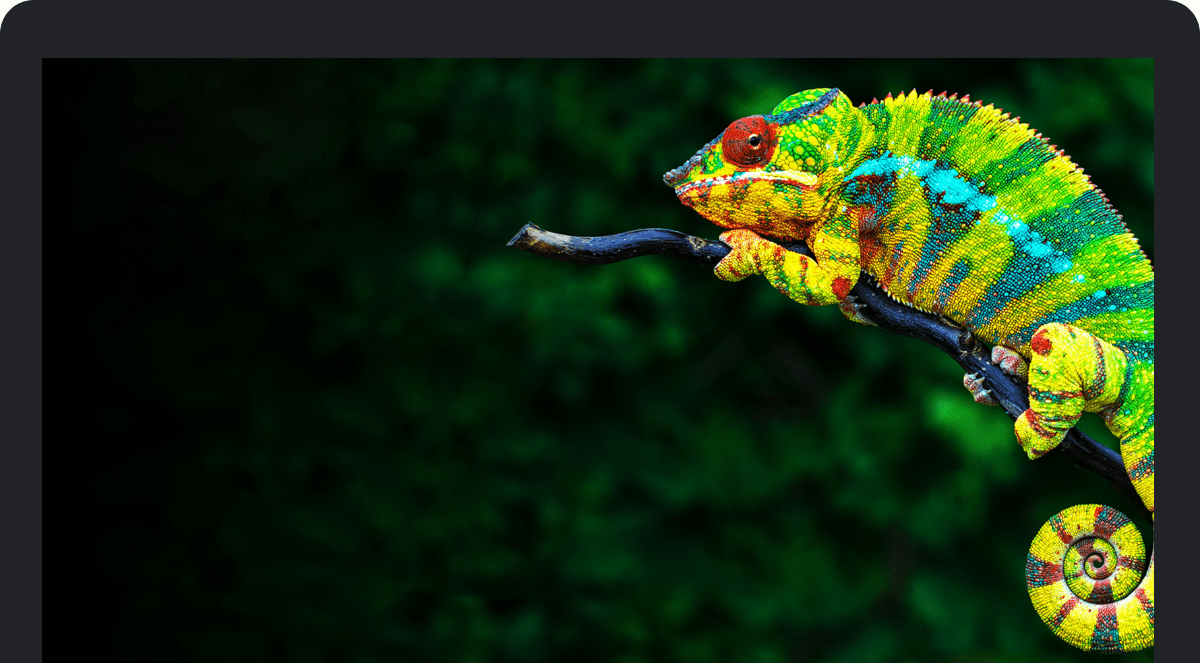 CHAMELEON® G FILM
Achieve The Industry's Highest Colour Standards for Quantum Dot Displays
Perovskite colour enhancement film for displays that offer wide colour gamut, excellent brightness, high dynamic range (HDR) performance and vivid, lifelike details.
Achieve & Validated Results of
Quantum Dot Displays Enhanced by Chameleon® G Film
90% REC. 2020
Created by ITU in 2012 as a standard for UHD 4K/8K, it is the RGB colour space with the widest gamut. Entertainment content creators convert from DCI-P3 to Rec. 2020 to improve the true-to-life value and quality of their on-screen content.
99.X% ADOBE RGB
Developed by Adobe Systems in 1998 to encompass colours achievable on CMYK printers and computer monitors. Adobe RGB is used by photographers, graphic designers and individuals who bring their digital creations to life via print.
99.X% DCI-P3
Introduced by Digital Cinema Initiatives in 2007 for movies in cinema. DCI-P3 is a high dynamic range (HDR) RGB colour space introduced in consumer devices as the popularity of watching movies on smartphones, tablets, monitors and TV rose.
Interested in perovskite QD colour converters (QDCC) for LCD, OLED & MicroLED displays? Sign-up to receive our whitepaper when it launches.
Why Work With Us
Enjoy these exciting benefits of Chameleon® G Film
BEST COLOUR PERFORMANCE
Achieve industry's highest colour standards for quantum dot LCD displays with unprecedented coverage of >90% REC. 2020, true-to-life colours and fine details.
Excellent HDR Image Quality
Narrow spectral emission offering higher contrast, vivid colours and brighter images that meet the requirements of high dynamic range (HDR) displays.
High Efficiency
Most efficient light-emitter offering highly effective light conversion and brighter displays that consume equal or less electrical power.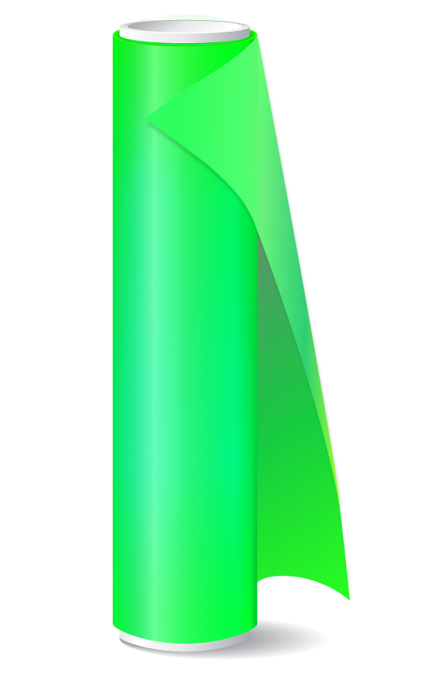 Cadmium-Free
Cadmium-free green emitter that is compliant with all Restriction of Hazardous Substances (RoHS) Directive for the environment and use in consumer products.
Scalable
Large scale manufacturing made possible with Nanolumi's proprietary continuous flow reactor system (optimised for high volume perovskite nanocrystal synthesis) and a cost competitive roll-to-roll film coating process.
Capabilities In-house
Complete end-to-end capabilities for colour tuning – from powders and concentrates/inks to films – accelerating your time-to-market, giving you peace of mind and product quality confidence.
Chameleon® G Film Technical Data Sheet
Who We Are
We are inventors, innovators, entrepreneurs bringing out the best in reliable, high performance advanced luminescent materials for real world applications, starting with quantum dot display.
We're committed to making a visible difference, literally. We're here to support you in doing the same.
What Our Customers Say
"Lorem ipsum dolor sit amet, consectetur adipiscing elit, sed do eiusmod tempor incididunt ut labore et dolore magna aliqua. Ut enim ad minim veniam, quis nostrud exercitation ullamco laboris nisi ut aliquip ex ea commodo consequat."
"Lorem ipsum dolor sit amet, consectetur adipiscing elit, sed do eiusmod tempor incididunt ut labore et dolore magna aliqua. Ut enim ad minim veniam, quis nostrud exercitation ullamco laboris nisi ut aliquip ex ea commodo consequat."
"Lorem ipsum dolor sit amet, consectetur adipiscing elit, sed do eiusmod tempor incididunt ut labore et dolore magna aliqua. Ut enim ad minim veniam, quis nostrud exercitation ullamco laboris nisi ut aliquip ex ea commodo consequat."
"Lorem ipsum dolor sit amet, consectetur adipiscing elit, sed do eiusmod tempor incididunt ut labore et dolore magna aliqua. Ut enim ad minim veniam, quis nostrud exercitation ullamco laboris nisi ut aliquip ex ea commodo consequat."