Industry's first cadmium-free perovskite quantum dot (PeQD) green light-emitter that produces light with narrow spectral emission for unprecedented REC 2020 colour performance.
A simple, safe and scalable solution for quantum dot displays of all screen sizes.
Chameleon® G Film is the industry's first cadmium-free, perovskite quantum dot (PeQD) colour enhancement film capable of achieving an unprecedented coverage of >90% REC. 2020 colour space. It is also the first cadmium-free green emitter compliant with all RoHS Directive for use in consumer products.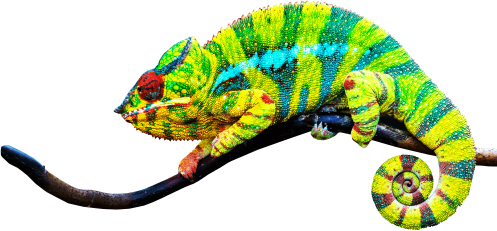 Chameleon® G Film Colour Gamut Comparison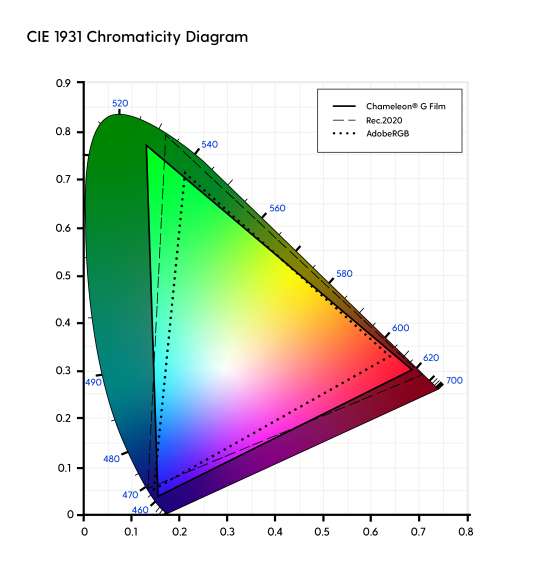 Chameleon G Film replaces the diffuser sheet. No change is required in the existing manufacturing process making implementation straightforward and non-disruptive.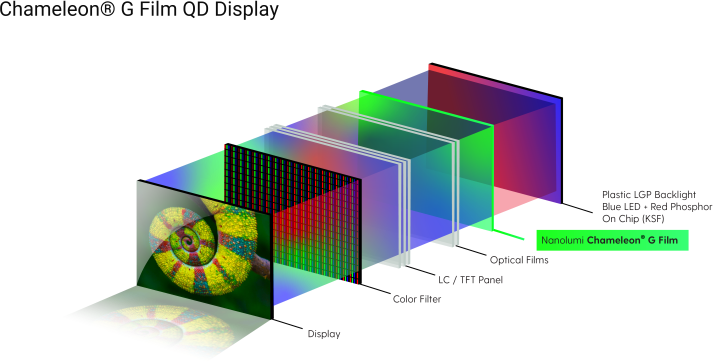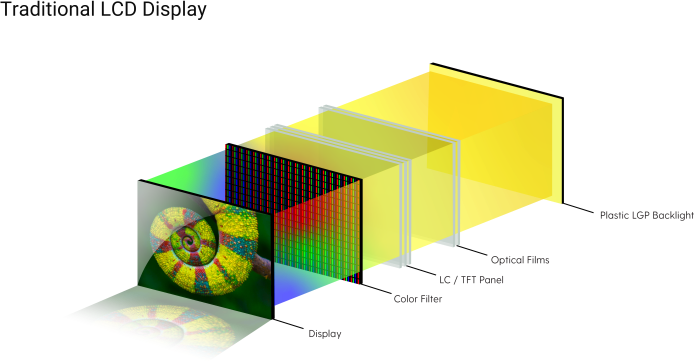 Why Choose Chameleon G Film?
These are the top reasons Chameleon® G Film is the material of choice for our customers.
Traditional LCD Display (Blue-YAG) Broader Spectral Emission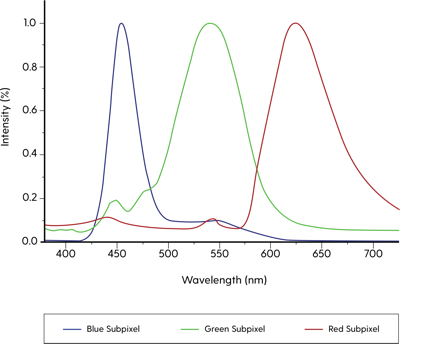 Chameleon® G Film in QD Display Narrower Spectral Emission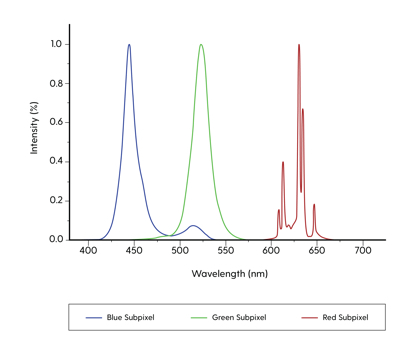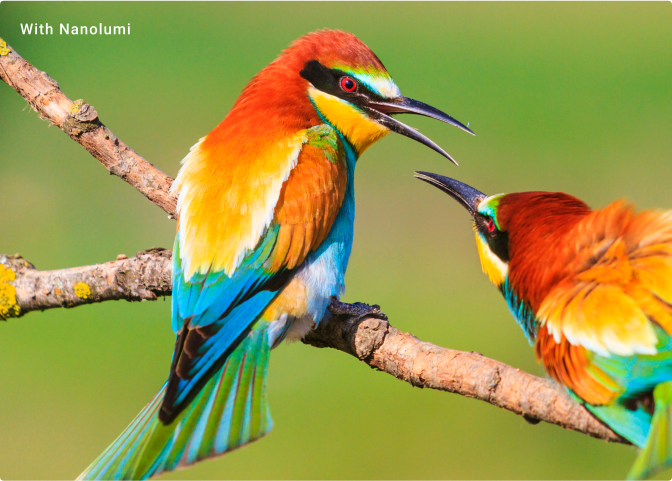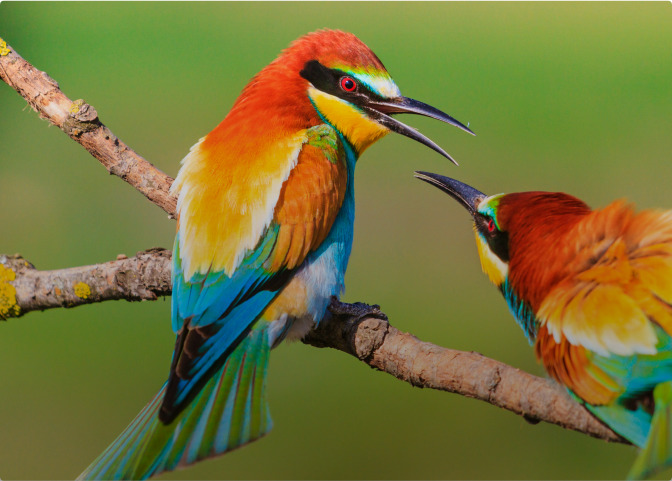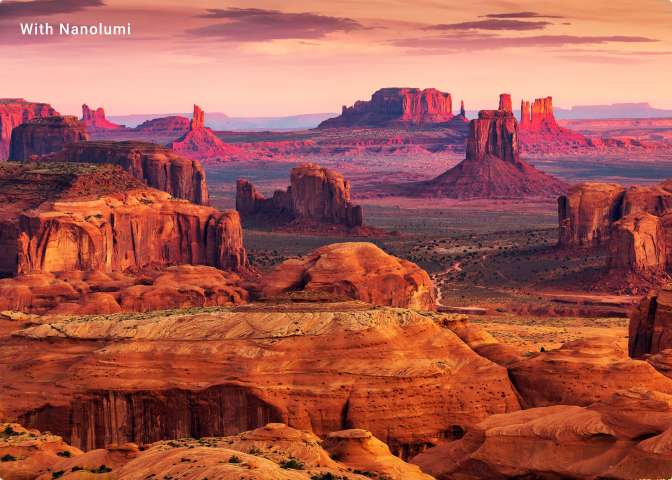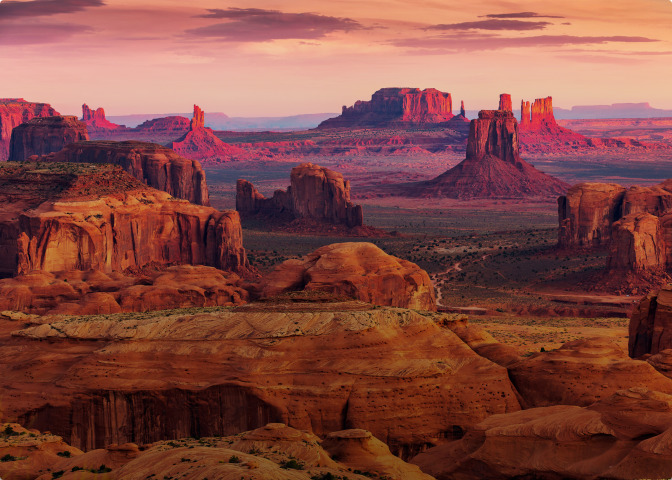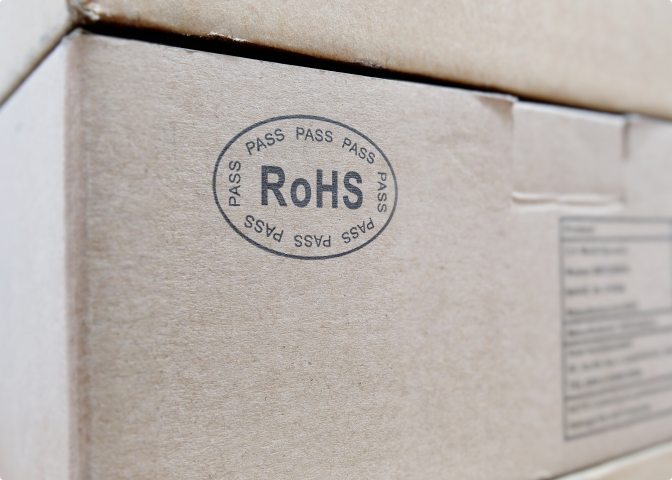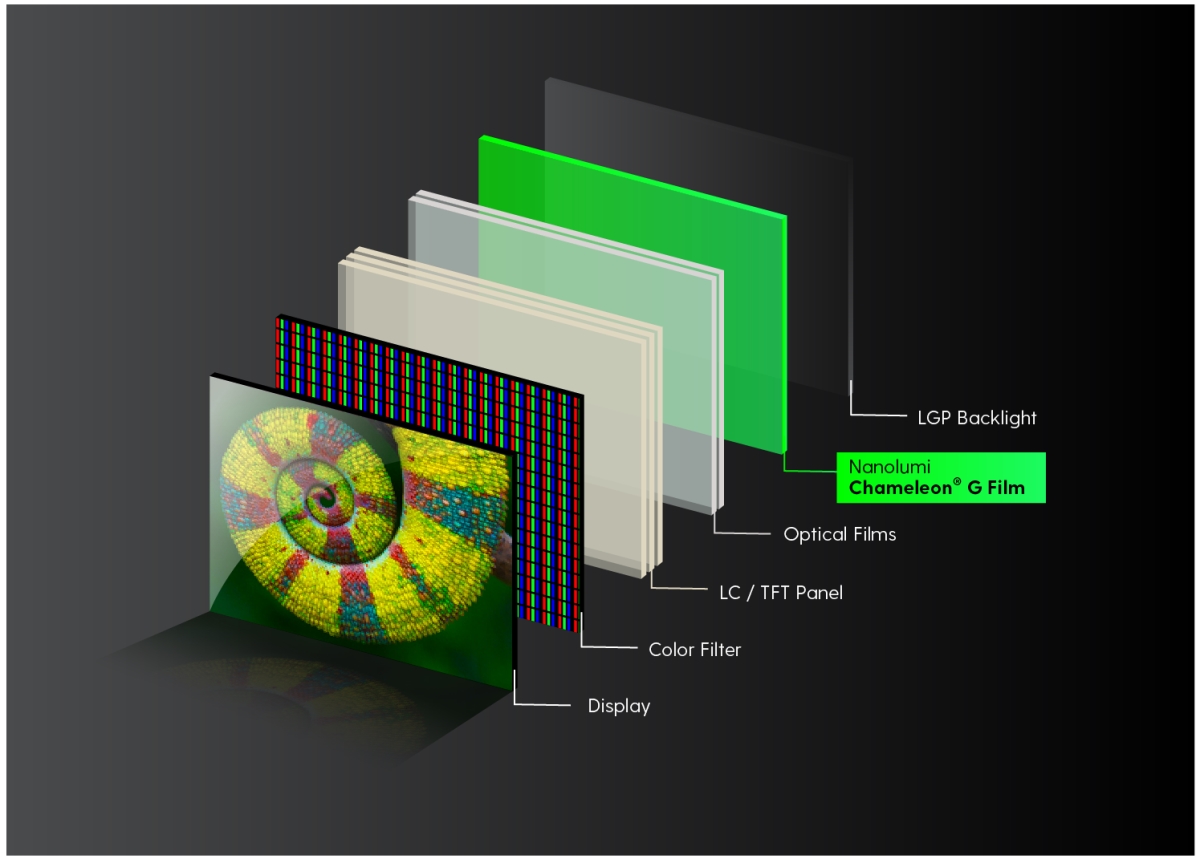 Chameleon® G Film Technical Data Sheet